Patent production
Model:SST-19004
Brass frame and support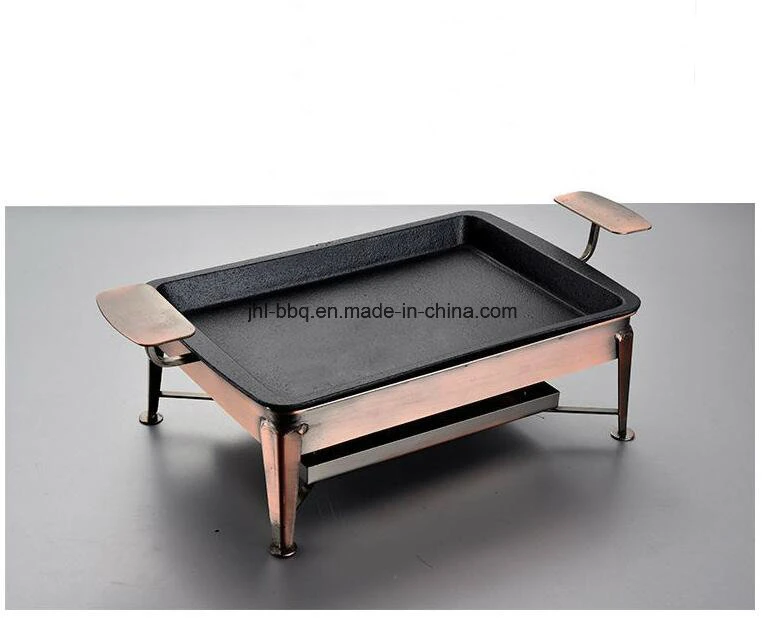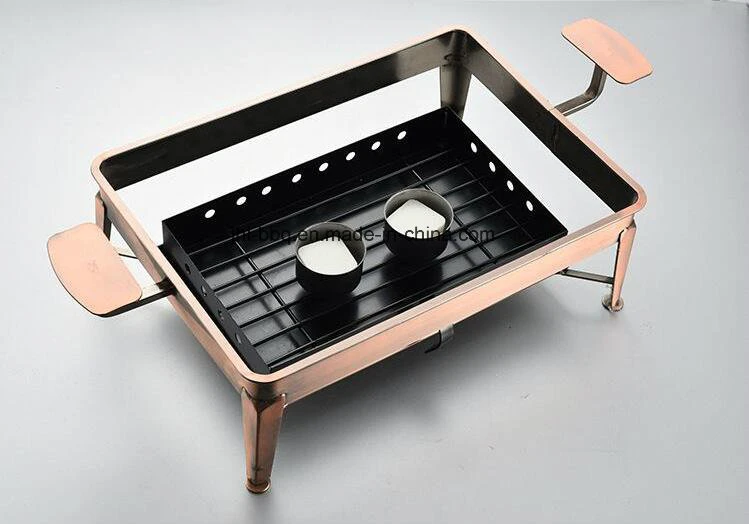 Dimemsion:
Size of fry pan:30 *45cm
thickness: 5mm average
same dimension to the below model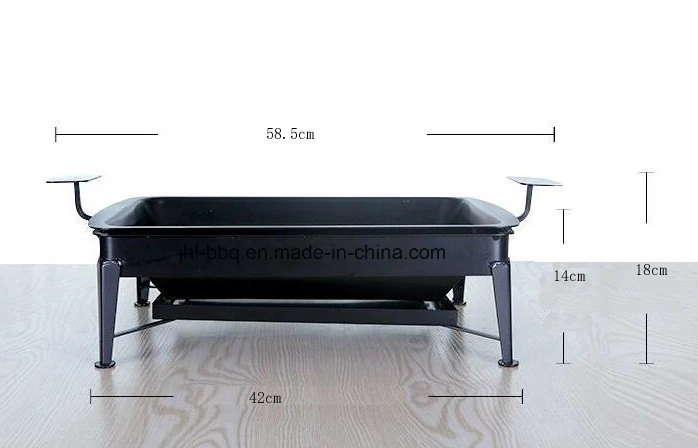 Usages: fish fry and fish steamer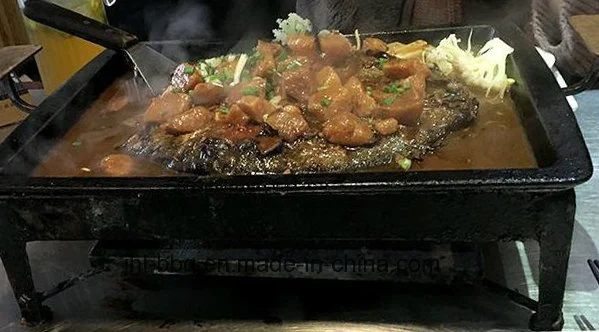 -Parts of the BBQ grill fish steamer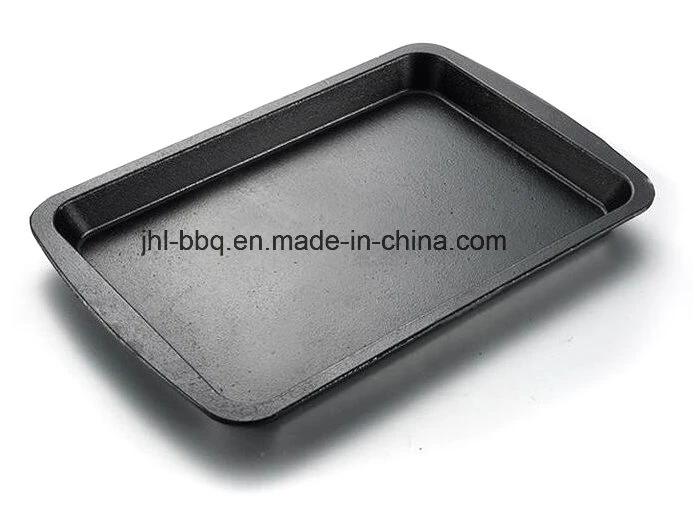 Using refined synthetic charcoal briquette or alcohol for energy, the charcoal ball sold in 3kg or 5kg bag:
-Thickness: around 5mm
-Black Enamel finish
Features:
-More safety use
-FDA standards
-Well quality at competitive costs.
Introduction of the refined synthetic charcoal ball:
Size:35mm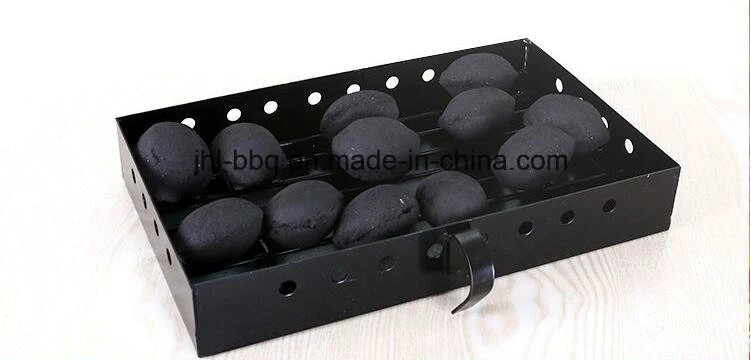 Components:
1, Data:
A-
Volatile matter: <25%
B- Carbon Fix:<45%
C-
Sulfur:<0.2%
D- Moisture: <4%
2. Ash contents<24%
3. Size of Charcoal ball: in pillar shape, 4cm*4cm, each in 35grams around.
4. Fuel Value:5600-6100Kcal/KG
Main features:
1. Ready-to-use: with combustion-supporting oil mixed in the charcoal ball, you can lit it by lighter or one piece of match.
2. Nun-pollution: Odorless, smokeless
,
Disposable after cooking.
3, last longer burning: high density composition make the charcoal burning longer than the natural wooden charcoal block.
4. Safety and cost saving: It is well packed for transportation and well design for adult safety using. It is smaller size than wooden charcoal block to save cost of space.
5. Environmental protection: Using
refined synthetic Charcoal,
nun-pollution to the air.